2 August 2019
As we enter the fourth year of the World Food Programme (WFP) Innovation Accelerator, we wanted to reflect on our most important key metric — impact. Our dedicated staff and partners have done an incredible job to expand our outreach while strengthening our projects abroad and bootcamps at home. The scaling innovations supported by the Accelerator directly reached over 763,000 people in 2018 alone — a 107 percent increase from 2017.
Here are the 5 key lessons we learned this year, together with innovators like you:
Lesson #1: PUT PEOPLE AT THE CENTER OF THE SOLUTION
For WFP, it is critical to assess as early as possible whether an innovation is needed for its end-user. Human-centered design should be employed to explore whether the innovation actually has the potential to change behaviour and impact our work and the people we serve. Resources can be better optimized if early efforts focus on this aspect of success.
Lesson #2: CONTAIN RISK BY DELIVERING ITERATIVELY
By validating assumptions and focusing on key learnings with small groups on the path to scale, the risks of failure can be significantly reduced. WFP's Innovation Accelerator drives a learning-by-doing and a "lean start-up" approach, which helps define initial tests to drive as much learning with as little risk as possible.
Lesson #3: ENSURE WFP CORPORATE SUPPORT FOR SCALE-UPS
At WFP, planning for scale includes building a dedicated team with both technical expertise and entrepreneurial skills. But if a strong team does not have the support from a business function, it can significantly undermine the success of scaling efforts. WFP works to create a sense of ownership for an innovation in its early lifecycle with a dedicated business owner or relevant Country Director. This plays a key role in overcoming hurdles that can emerge later.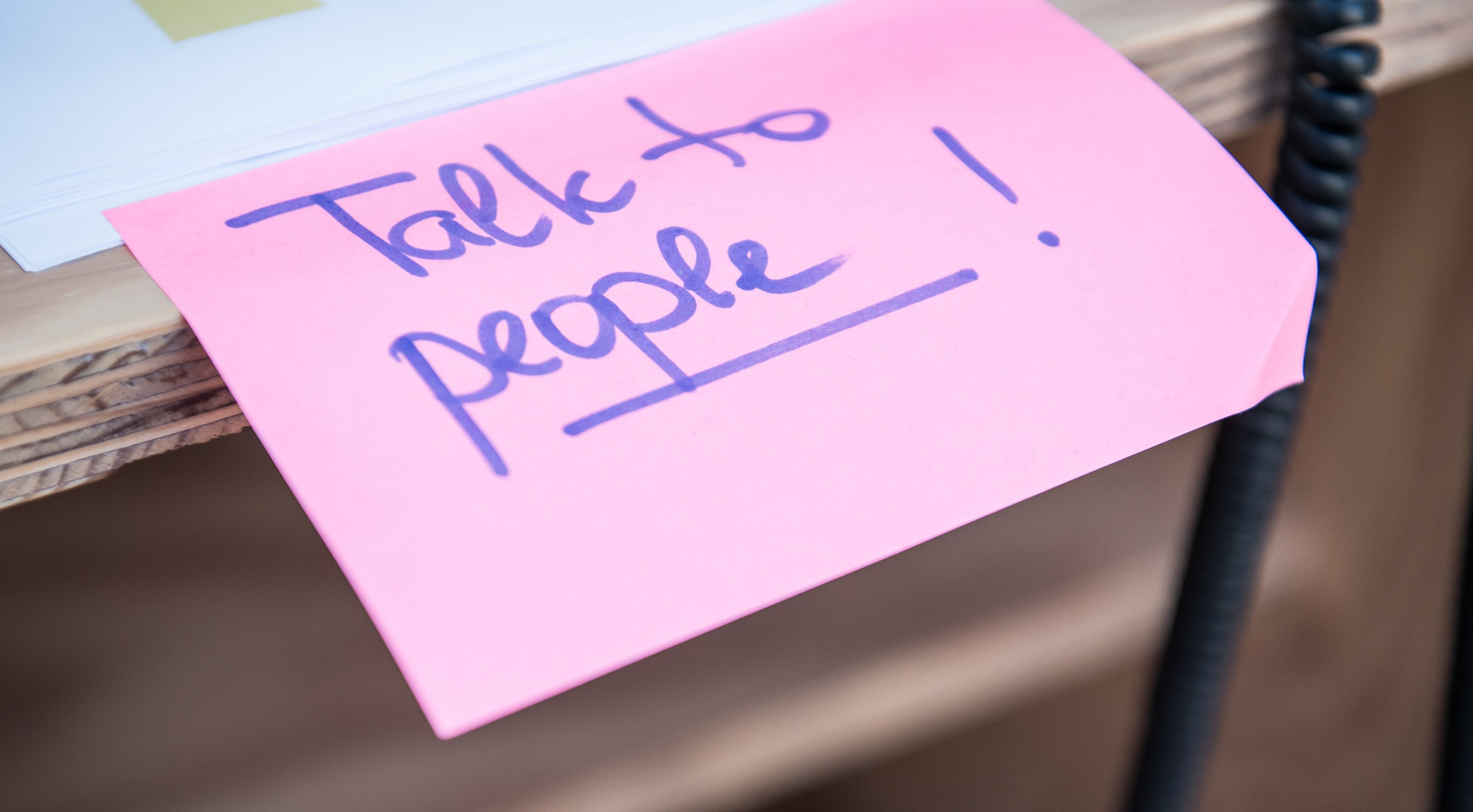 Lesson #4: ESTABLISH A CLEAR FUTURE STATE & GROWTH STRATEGY
Innovators at WFP are increasingly realizing that barriers to scaling are repetitive and that many innovation projects suffer from similar challenges. Necessary internal processes can create bottlenecks and hinder effective scaling. A good communication strategy and a clear knowledge sharing system at each stage is critical to overcome such barriers.
Lesson #5: SCALING STARTS BEFORE YOU SCALE
Before a project can scale, it needs to be ready. This may seem obvious, but innovators are often tempted to scale solutions based on their early merits and experiences, without considering the effect that scaling may have.
How to know when your project is ready to scale?
The right team is in place;
The availability of sufficient financial resources and technical support;
The availability of partners and stakeholders who can influence a successful effort to scale. A good example of this? Look no further than this innovation from Congo-Brazzaville, which successfully went from idea to bootcamp to implementation
Are you next? Read our Year in Review or email us as global.innovation@wfp.org to find out more.
Let's #disrupthunger together!