21 June 2017
By: Alex Alden
Today in Iraq, WFP is facing one of its most difficult humanitarian operations. Years of conflict have harmed Iraq's economic development and forced more than three million people to flee their homes, often at short notice.
Whilst many Iraqis have sought safety in neighbouring countries and in Europe, many have moved to new areas far from home, but still within Iraq, to avoid conflict. In northern Iraq, they are joined by an estimated quarter of a million Syrian refugees who've also fled their homes.
Many displaced people are living without adequate access to food, water and other essentials.
Earlier this month, WFP Iraq teamed up with the Innovation Accelerator to discover how we could make a long-term difference to the lives of people living far from home.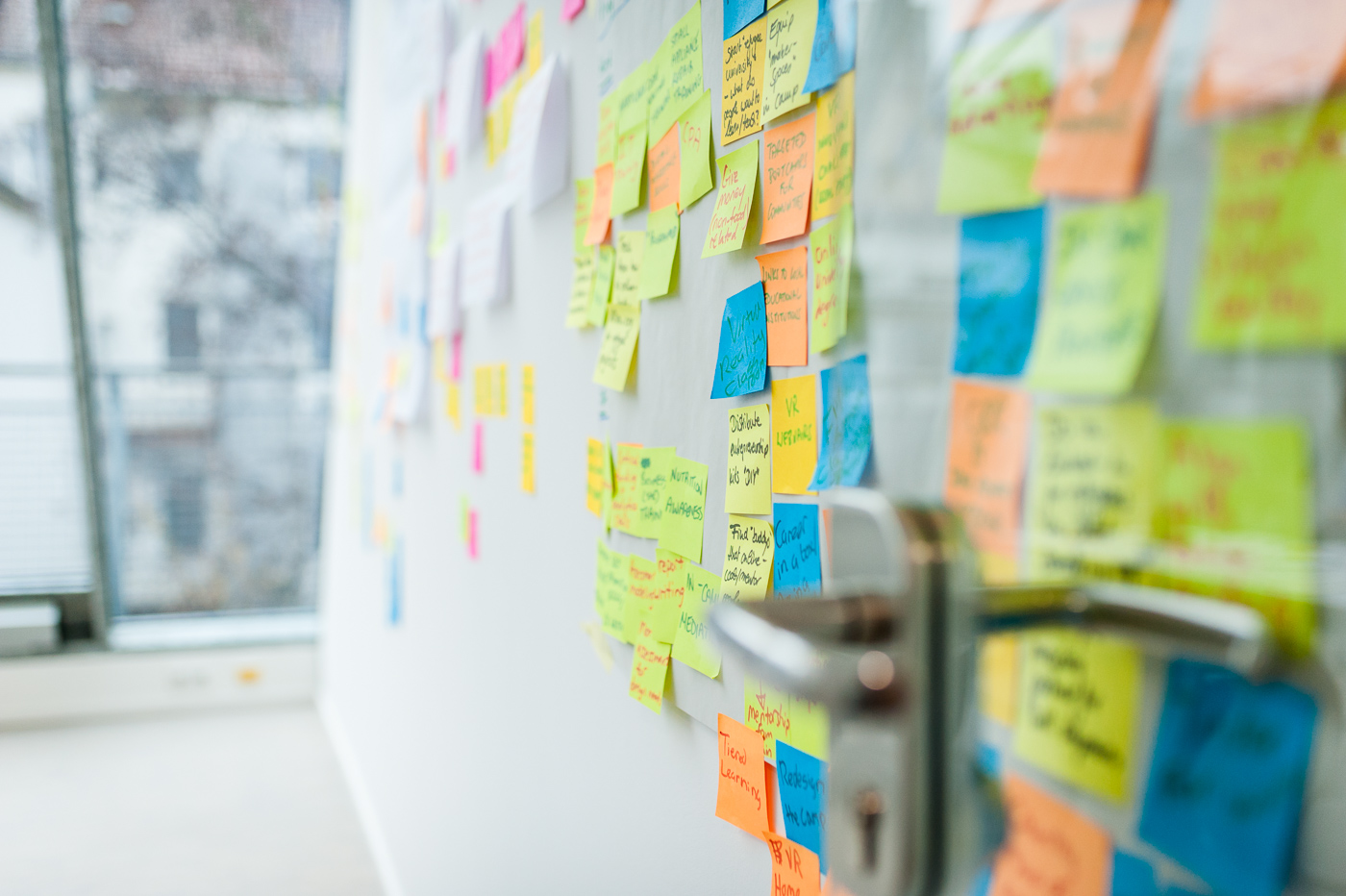 In March, I spent a week camped in a post-it covered room helping the WFP Iraq team. They'd been invited to an Innovation Boot Camp at the Accelerator, along with six other teams, to transform some early stage ideas into a solid concept. 
They wanted to know if a digital livelihoods program - one would train refugees and internally displaced persons (IDPs) to access high skilled job opportunities such as graphic designers and participate in online work - was viable and desirable for the people we serve. Yet it quickly became clear that a lot of assumptions needed further research; how strong was IT literacy amongst the communities? How do they learn? 
To answer these questions, and others, we embraced two key mind-sets:
- Human-Centered Design, which believes that talking to your 'user' early and really knowing them leads to better programme, product or service design outcome.
- Lean Start up, which is the idea of building something quickly, testing it, and learning from it.
And to truly understand our users, we needed to bring this approach directly to the field.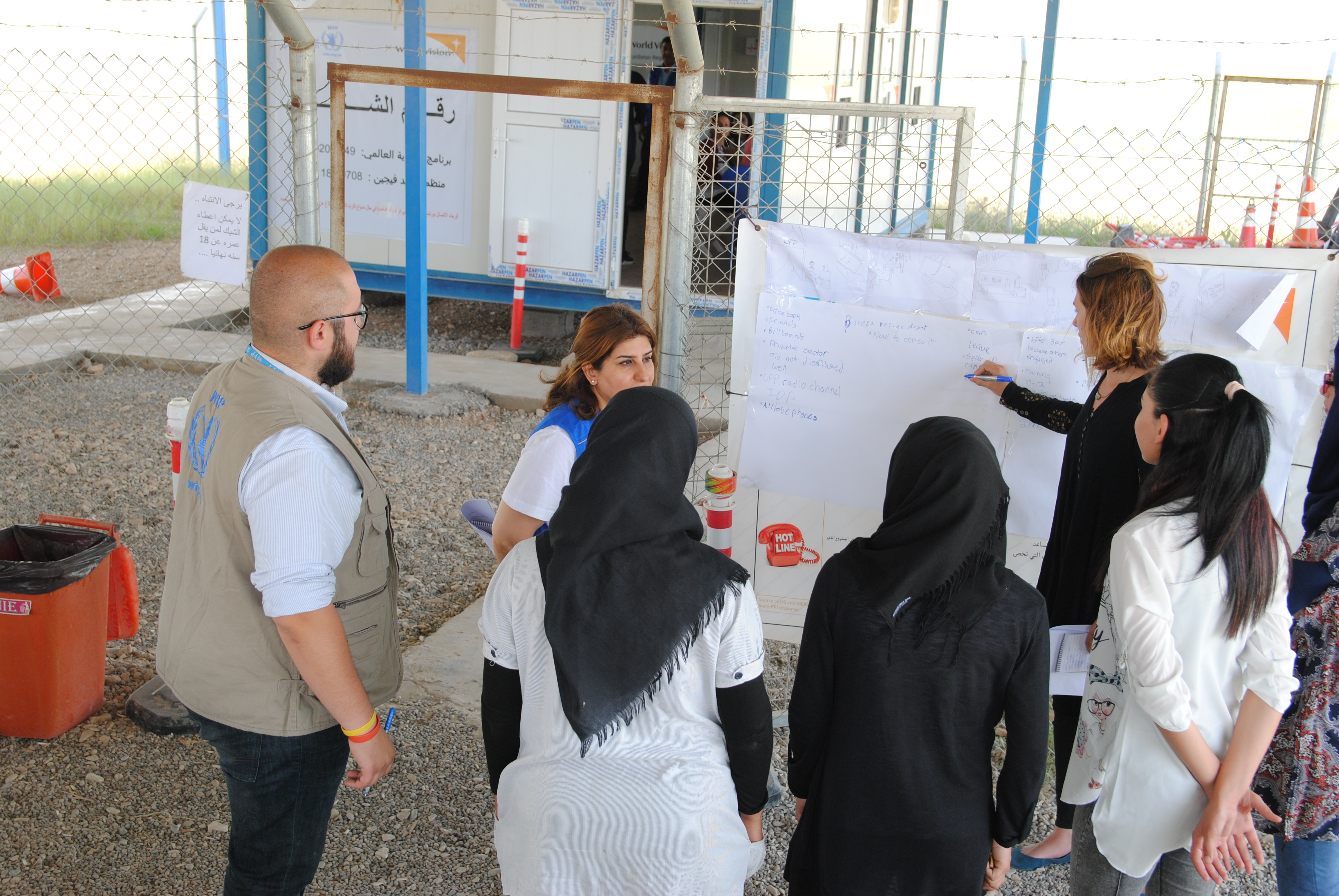 At a refugee camp surrounded by green rolling hills in the Kurdistan Region of Iraq (KRI), we brought together a group of Syrian refugees to better understand their needs and how we could design a responsive programme. 
Firstly, we wanted to understand how they currently learned. We asked them to tell us a story about the last time they learned something knew. We heard from one lady who had learned how to make falafel, and from a man who had taught himself Photoshop using YouTube. Our key insight from the stories was that men were usually taught by their friends in an informal scenario, whereas women tended to sign up for courses or more formal scenarios to learn. 
Next we wanted to understand how the solution would work within their reality. We sketched out a 'User Journey Map', a step-by-step storyboard of how they could interact with the solution and asked them to give feedback on key assumptions such as where they learned, how much time they had to learn, and how they could see themselves using the new skills. The women all wanted to be like our imagined persona, but we soon realized that they had trouble actually envisioning what that meant. Our insight was these women needed to see their 'future self' to maintain motivation and understand what they were working towards.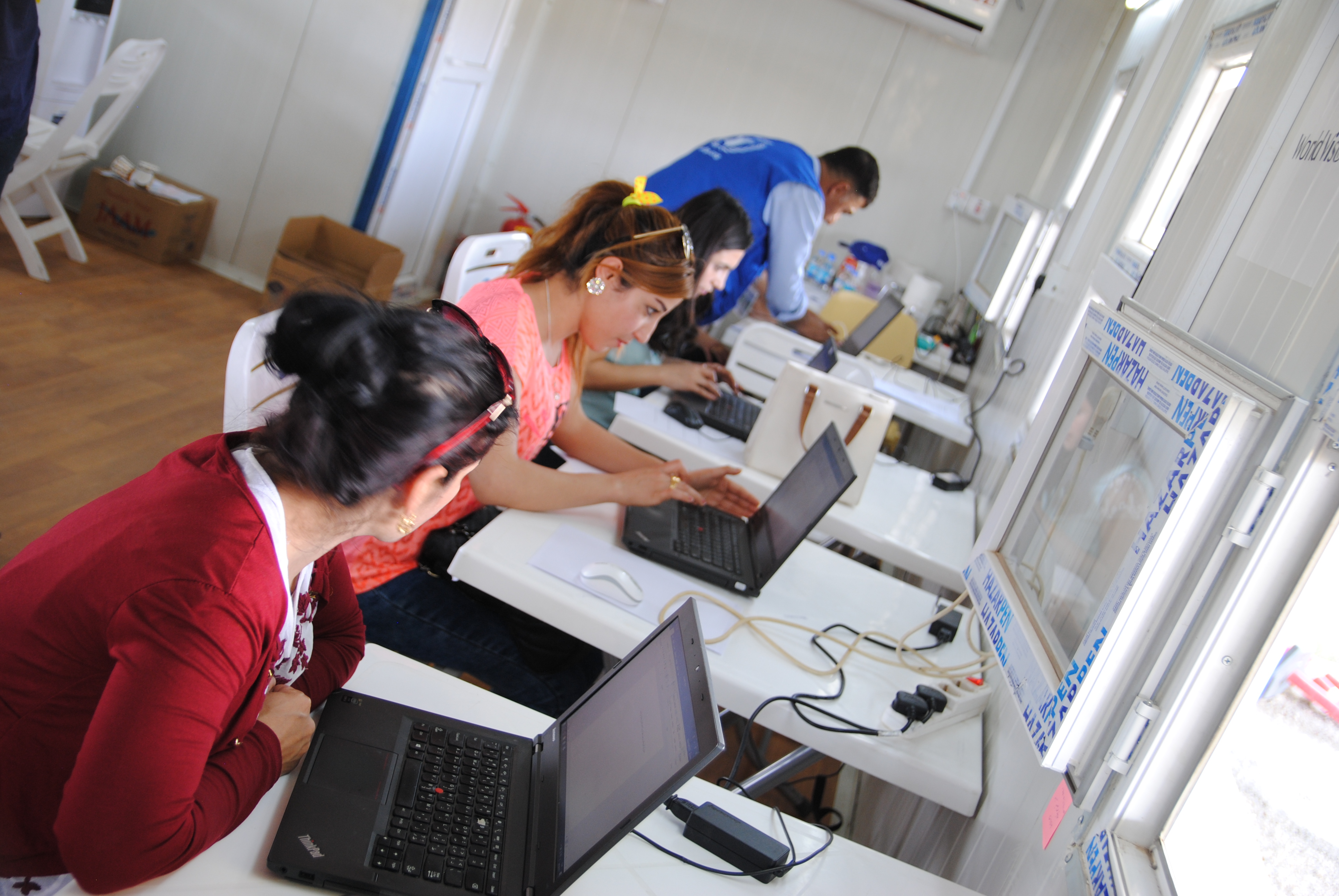 Finally, we applied the lean start up principle of 'build-test-learn' to test some basic assumptions about the feasibility of the project. We mimicked an online learning scenario by re-purposing a YouTube tutorial to observe how people interacted with it and identify both the opportunities and challenges. 
Next steps? Placing our new found insights at the heart of programme design. By putting our users needs first, we can tailor-fit innovations so that they're long lasting, sustainable and truly make a difference to the people we serve. As we move quickly towards launching the pilot project in July 2017, we'll make sure to share updates. Stay tuned! 
The Tech for Food Iraq project seeks to train refugees and IDPs in digital skills so they can access the online freelancing economy and have a portable and resilient livelihood opportunity. The project is currently in design stage and a pilot will be launched in July 2017.