Groasis is part of the first cohort of start-ups and early-stage companies to receive support from the WFP Innovation Accelerator. Groasis focuses on Renewing Soil, Restoring Land, and Reshaping the World through a unique Triple Ninety Benefits versus traditional planting methods: 90% lower cost, 90% less water, and 90% survival rate.
Groasis' Ecological Water Saving Technology allows people living in the most difficult conditions to produce nutritious food. The low-cost, scalable solution can restore livelihoods and dignity in the midst of despair and enable severely marginalized people to support their household food and nutrition needs in a sustainable manner.
The Groasis Growboxx® enables the planting of productive trees (such as mangos) in combination with near-term cash crops (such as vegetables), offering a viable business model and sustainable way of life for 500mn small-scale farmers and one naturally suited to micro-credit financing models. The Groasis Ecological Water Saving Technology has been successfully implemented in 42 countries around the world with more than 200.000 trees having been planted.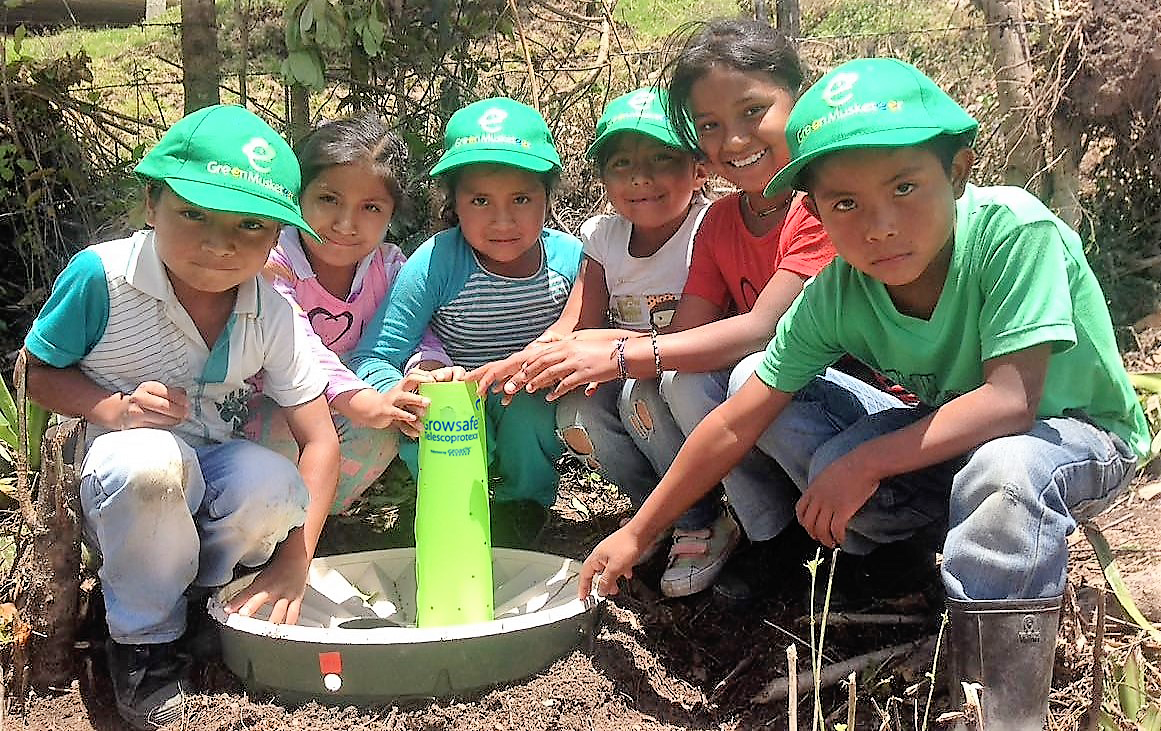 Colombia Pilot
From December 2017, Groasis will run a pilot project in Colombia to investigate the impact that the Groasis Ecological Water Saving Technology can have on eliminating hunger by 2030. The project is a combination of ecosystem restoration and agroforestry done by food-insecure families with Groasis' Waterboxx® and Growboxx® plant cocoons, thus restoring degraded land, supported by WFP.
About Groasis
Groasis combats worldwide food and water shortages using the Growboxx®, an 'intelligent bucket' made from recycled paper. Productive trees can be grown in the bucket, in combination with vegetables. This allows the crops to grow in areas ravaged by heat, draught and erosion – with a chance of survival greater than 90% and using 90% less water. In 2016 the Dutch Government awarded Groasis as National Icon for being one of the 3 most innovative projects of the Netherlands with a high social impact and supporting economic growth.