Project overview
The citizen journalism project gives young refugees the knowledge and tools that they need to share their stories
The Problem & Opportunity
Even in desperate times, people caught up in humanitarian emergencies want to remain connected with the outside world. Thanks to digital technology, they have a way to express themselves and make their views heard. This presents WFP with a huge opportunity.
The women, girls, men, and boys whom WFP helps every day are our key constituency – and an untapped source of communications capacity. There are 80 million of them around the world. They have a unique relationship with WFP, built on the provision of food, and are our most valuable endorsers. If we can harness their voices and their stories about the positive impact and outcomes of our food assistance, we can prove that a brighter future does begin with food.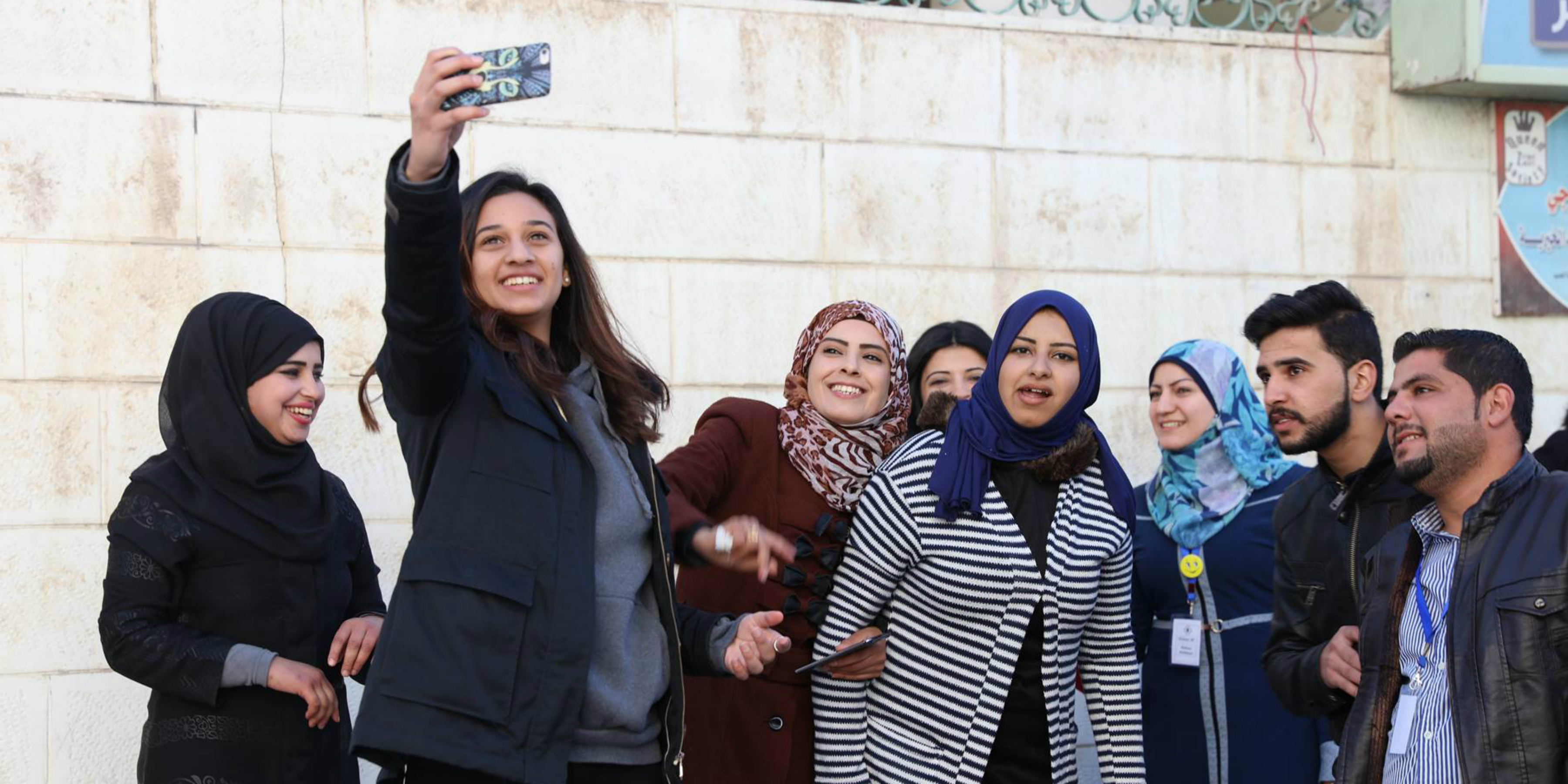 The Solution
WFP Storytellers is an innovative communication concept that gives people in need the chance to produce and tell their own stories, using their own words and images, through a series of hands-on digital communications training. This involves courses in areas ranging from visual communication, such as photography or filming on a smartphone, to content optimization for social media and best practices in digital journalism. Through the Storytellers project, talented people among refugees, displaced and vulnerable communities will be able to act as communicators on behalf of WFP and share authentic stories with a large online audience.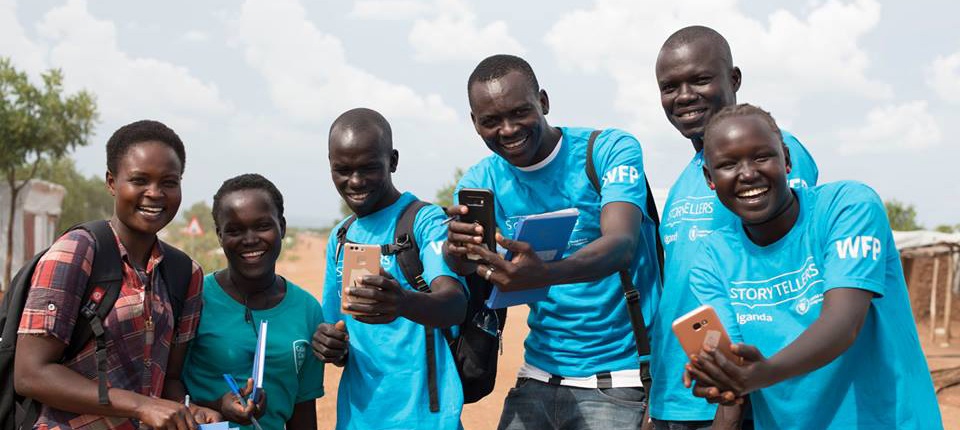 The Impact
Since its launch, the Storytellers project has trained 140 people, including Syrian refugees and vulnerable Jordanians in Jordan, Sudanese refugees in Chad, youths from remote areas affected by climate change in Guatemala and South Sudanese refugees in Uganda.
During the pilot in Jordan, for the first time ever, someone receiving WFP assistance had an unfiltered peer-to-peer conversation with a WFP follower on social media. The content produced by the Storytellers has scored exceptionally well on social media, beating records in terms of Facebook organic reach and engagement rate.
The project facilitated opportunities for its graduates in many fields. In Guatemala, one of the female storytellers received a scholarship with INTECAP, the project's onground implementing partner. Another storyteller stated that he was recently elected to be the leader of his community after the Storytellers training gave him enough courage to step up.
WFP is engaging the students in post-training activities to help them continue their learning process. In Chad, WFP has facilitated the creation of a small Djabal based association called the "Storytellers club". In Uganda, WFP is discussing with its field partners the possibility of building a small venue to work as a communication hub.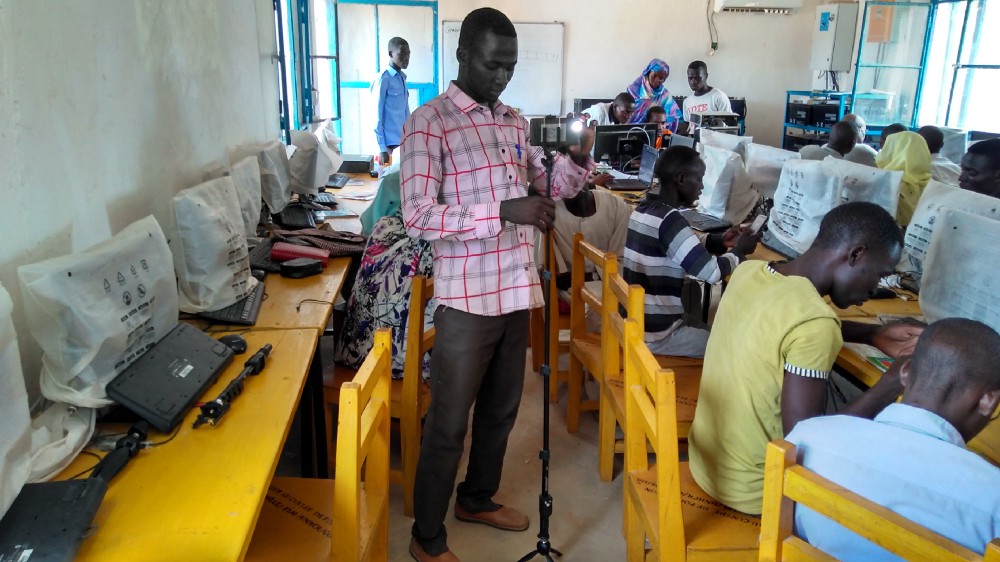 Training in Uganda
Next Steps
The WFP communications department has just finalized a fifth iteration of the project in Cox's Bazar where it gave a voice to the Rohingya refugees. The team has also organized a training in Lebanon and Ecuador for later this year.  
In country after country, WFP wants to create a network of skilled communicators and help them establish an unfiltered and productive dialogue with those who are keen to listen to them and have the potential to help. Our vision is that the Storytellers generation will speak with one, unique and powerful voice — and have a key role in advocating and achieving Zero Hunger.