23 October 2019
In the desert slums of Lima, Peru, where conditions are harsh and water scarce, Merly struggled to provide nutritious food to her children.
In 2016, eager to provide her children with a better future, Merly was one of the first entrepreneurs to work with H2Grow, WFP's innovative hydroponics project, to start an urban garden and feed her family.
In just a few months, Merly was able to grow enough vegetables to have extra to sell and increase her income.
Today, Merly is still part of the H2Grow project, working with the local municipality as a trainer to share the value of hydroponic growing with members of her community.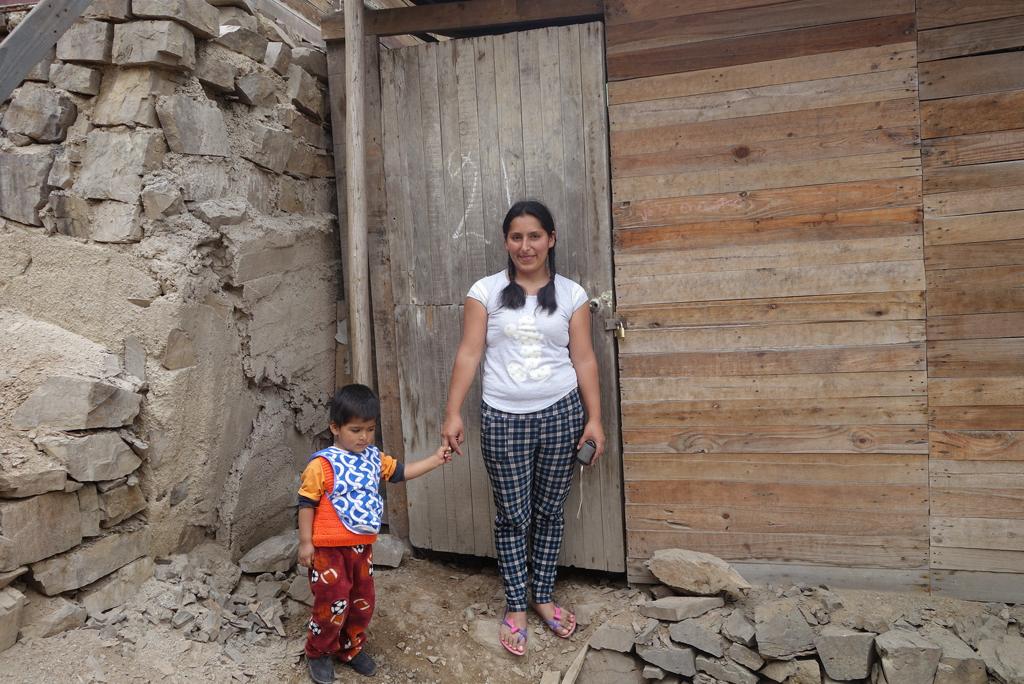 Merly's story demonstrates how advancing gender equality can help ensure that innovation projects achieve lasting development results. In promoting women's participation and income generation, the H2Grow project helped to advance food security and nutrition for Merly's whole community.
That's why this year's WFP Innovation Challenge—running from the 7 to the 31 of October—is seeking innovative projects that recognize the importance and necessity of gender equality in achieving Zero Hunger, as well as projects that are led by women and have diverse teams.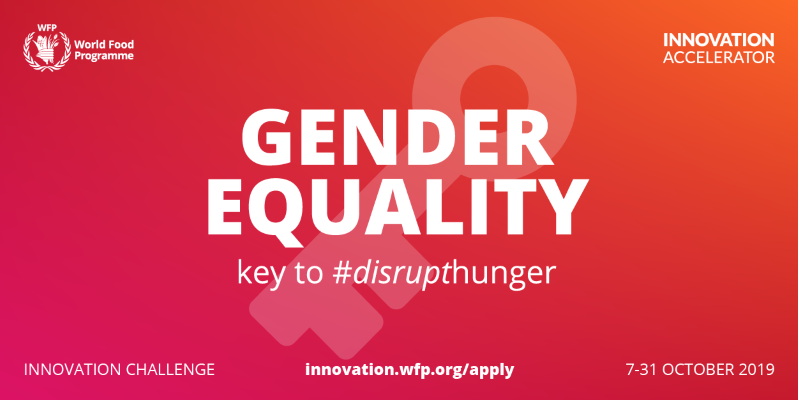 Empowering women through innovation
Projects supported by the WFP Innovation Accelerator offer a glimpse at how innovative approaches that consider gender equality and women's empowerment can help achieve a world of Zero Hunger.
Now scaling up across nine countries, H2Grow uses hydroponics to provide women like Merly with the opportunity to grow their income and food, using no soil and 90 percent less water than traditional agriculture. 75 percent of participants are women.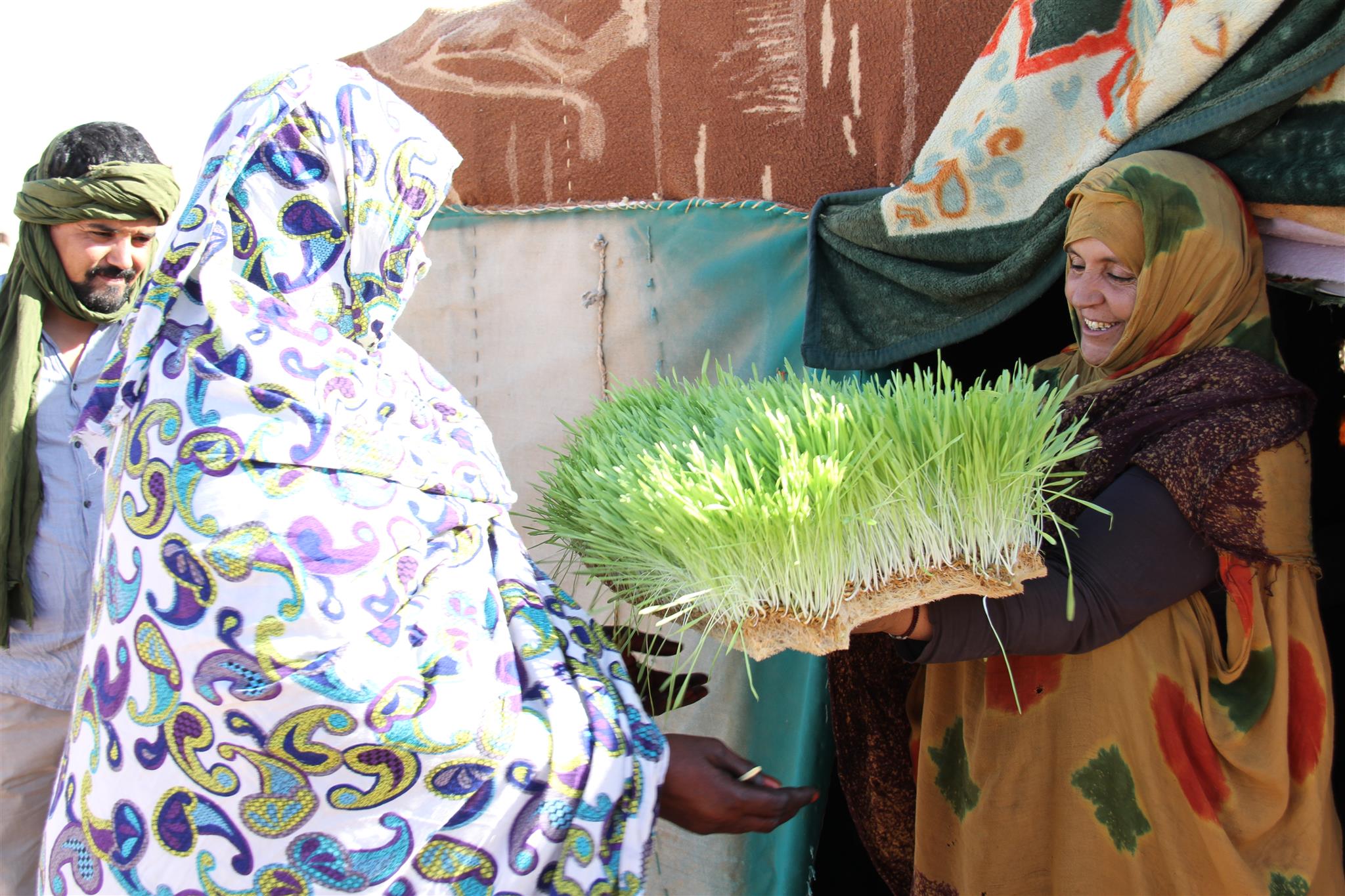 At the Za'atari and Azraq refugee camps in Jordan, in partnership with UN Women, Building Blocks is using blockchain-based cash transfers to empower Syrian refugee women with choice in how they receive and spend their assistance.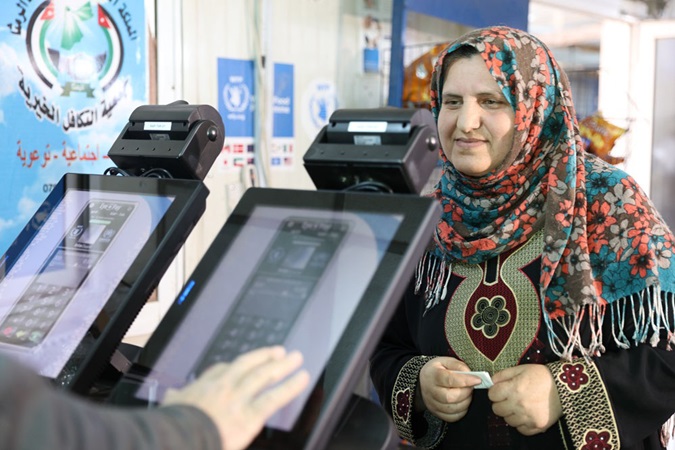 In four countries, EMPACT is equipping young women with transferable digital skills through a tailored, focused vocational training programme, and is partnering with leading tech firms to connect trainees with online work opportunities and enable them to generate their own income. Roughly 50 percent of participants are women.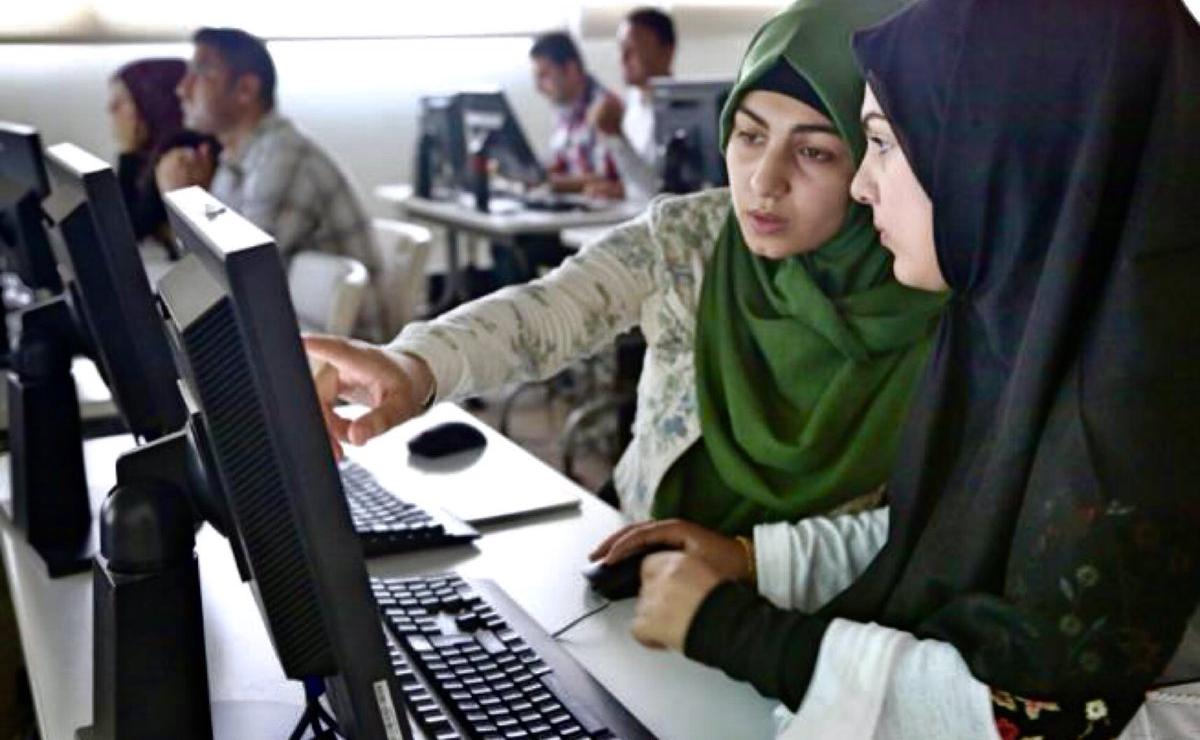 2019 Innovation Challenge
WFP's humanitarian action must be gender and age responsive if we are to meet the particular needs of the diverse women, men, girls and boys impacted by conflict or natural disasters.
The WFP Innovation Accelerator is looking to deepen its commitment to gender equality. This year's Innovation Challenge is more explicit in seeking to source a gender-diverse set of applications that consider gender as a core part of their development and implementation.  
All applicants will be asked to list the gender of their team lead and members, as well as to describe how their project tackles gender inequalities. It is also recommended that applicants consider other social and structural inequalities, including ethnicity, sexuality, disability, and socio-economic status.
For guidance, review the WFP Gender Policy (2015-2020), which maps out WFP's strategic vision to enable the integration of gender equality and women's empowerment into all of WFP's work and activities.
As the Gender Policy states, "a world with zero hunger can be achieved only when everyone has equal opportunities, equal access to resources, and equal voice in the decisions that shape their households, communities and societies."
If you have a bold idea to disrupt hunger, particularly if it promotes gender equality, apply to the Innovation Challenge by 31 October.