WFP-X
Moonshot launchpad for urban food security in megacities by 2030
The Mission
Between 2015 and 2030, the world will add 1.1 billion new city dwellers around the world, putting already strained food systems under unprecedented pressure. Solutions developed on incremental methods are not going to solve these new food security challenges occurring in accelerated urbanization contexts. 
Novel innovation methodologies — Moonshot ideas — are needed in order to experiment and generate bold new solutions.
That's why the WFP Innovation Accelerator, in partnership with the WFP Innovation Hub Tanzania, have launched the WFP-X Moonshot Launchpad Programme, the first ever exploration of moonshot innovation for urban food security in 2030 megacities.
Why Dar es Salaam, Tanzania?
As one of the fastest growing cities in the world, Dar es Salaam's population is expected to increase by 59% in 10 years, to grow from 7 million to 12 million people by 2030. This rapid population growth creates new challenges to food security and nutrition in urban areas. It is estimated that 5 million people may be unable to access the food that they need.
Through a competitive process, we selected 9 innovators from Tanzania's innovation ecosystem to join our moonshot creation journey. 
Their expertise includes agriculture, food processing, nutrition, behavioural science, urban planning, industrial engineering, software engineering, and mechanical engineering.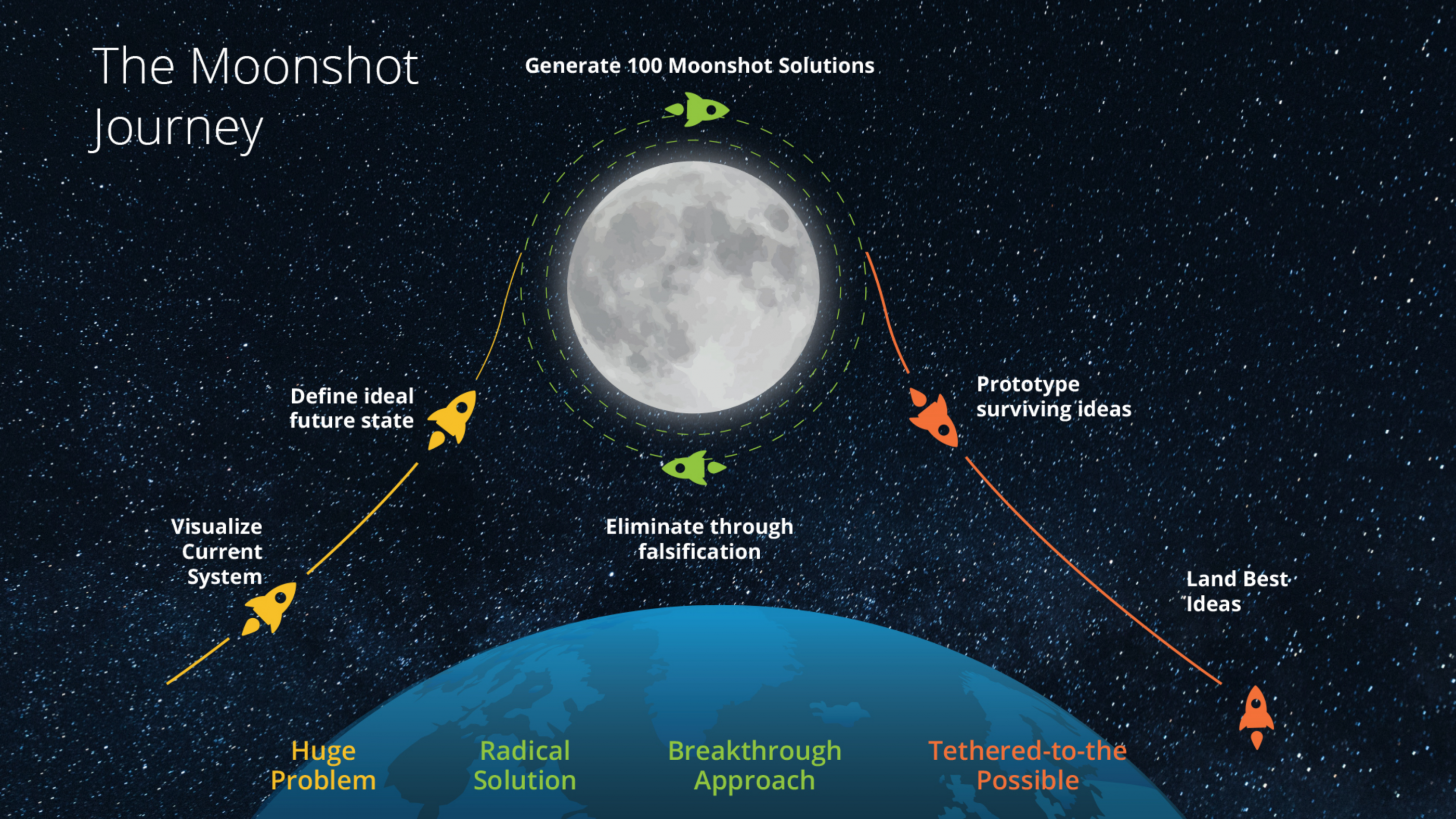 5 Moonshot Innovative Ideas
The WFP-X
Moonshot Toolkit
A set of design-thinking inspired methods, created over a 9 month period and tested with local Tanzanian innovators, to design solutions that can change the world.
Go to the toolkit
The Team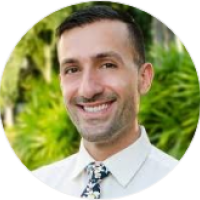 Kyriacos Koupparis
Head of Frontier Innovation, WFP Innovation Accelerator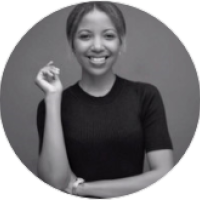 Asia Sultan
Programme Associate, WFP Tanzania Innovation Hub
Blog
1 October 2020
Is it possible to dream up 100 audacious moonshot solutions to problems within urban food systems; solutions that are grounded in data, science, and credible technological advancements? WFP-X is setting this goal.