Scale-Up Enablement Programme
The Scale-Up Enablement Programme supports advanced stage innovations which have already proven their project concepts within WFP field operations, and are working to optimize their impact and reach at regional or global levels.
Sprint Programme
Our Sprint Programme is an intensive six-month acceleration programme that helps innovators and start-ups reach proof-of-concept and develop prototypes ready for implementation. Teams receive up to US$100,000 in funding, world-class mentors, and access to WFP's global network of partners field operations.
Alumni
Alumni projects have completed their life cycle with the WFP Innovation Accelerator. Some have scaled-up or were rolled into WFP's operations, while others may have gone their own way. All have had the chance to test their innovations in WFP's field projects and gained valuable insights that will inform their future paths.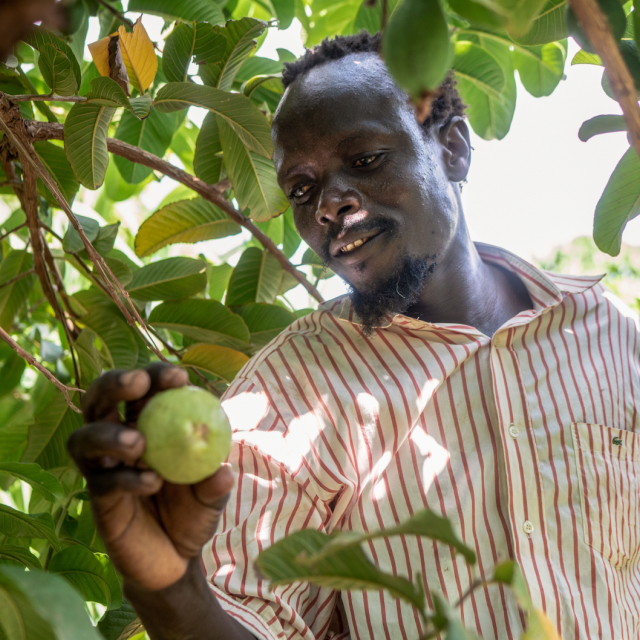 Apeel Sciences
Extending the shelf life of fresh produce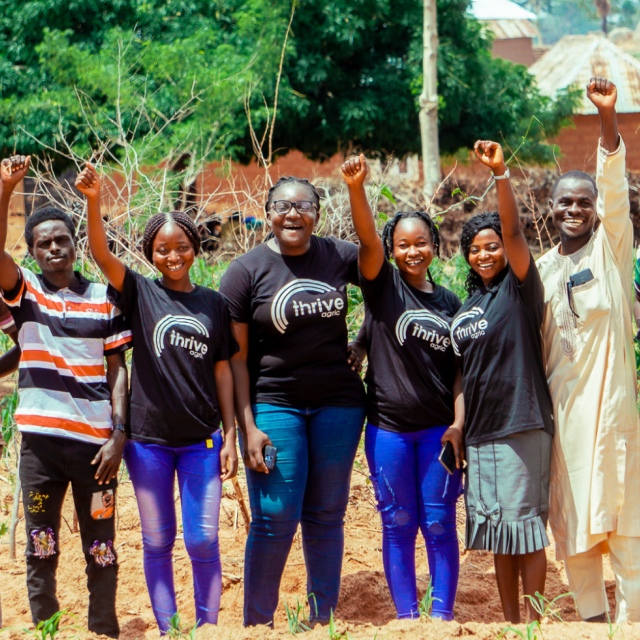 Thrive Agric
Enabling agriculture
Humanitarian Topographic Atlas
Making maps for those in need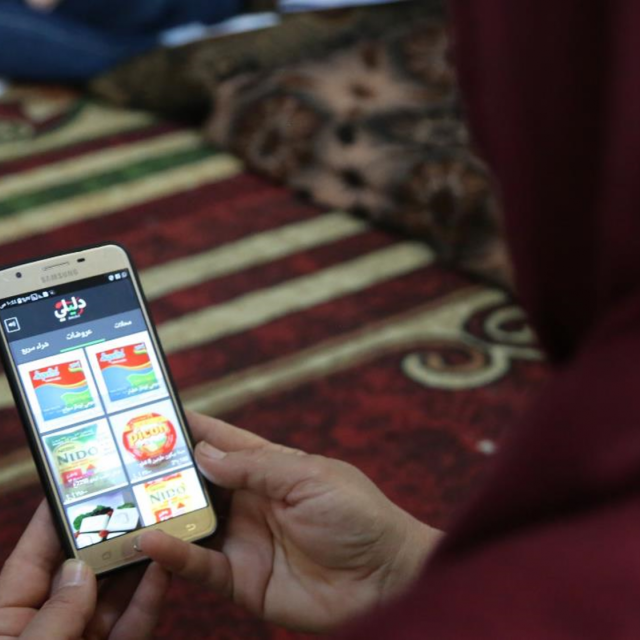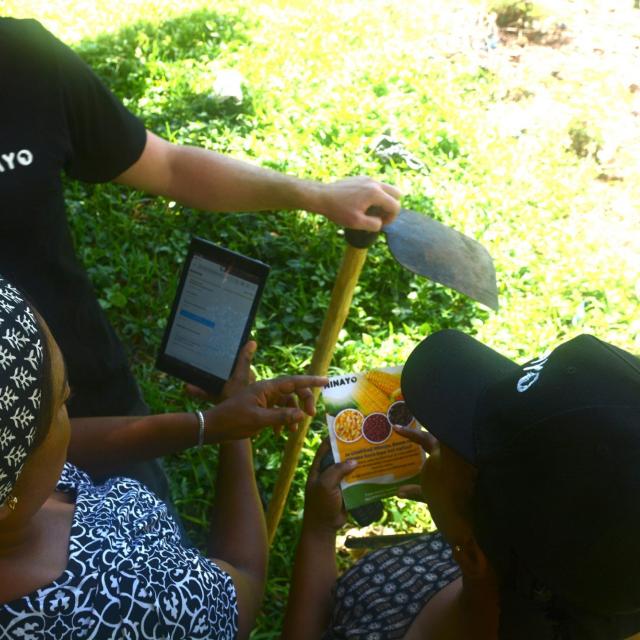 NINAYO
Increasing incomes and improving access with digital tools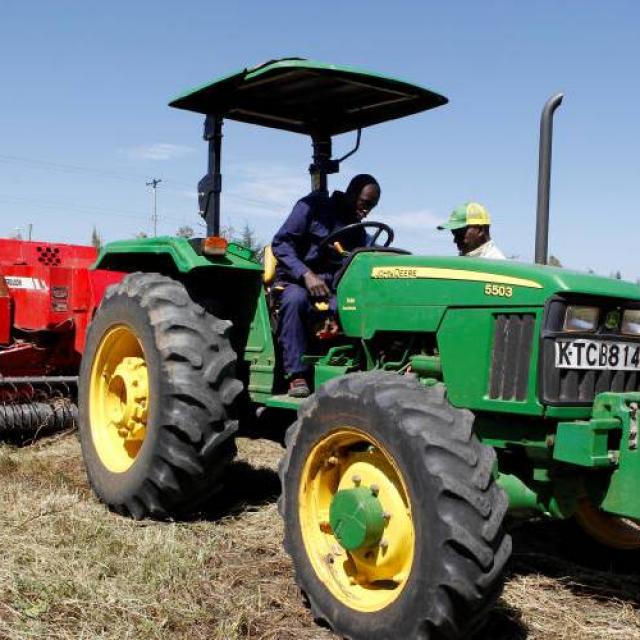 Hello Tractor
Mobile IoT app connecting smallholder farmers with tractor services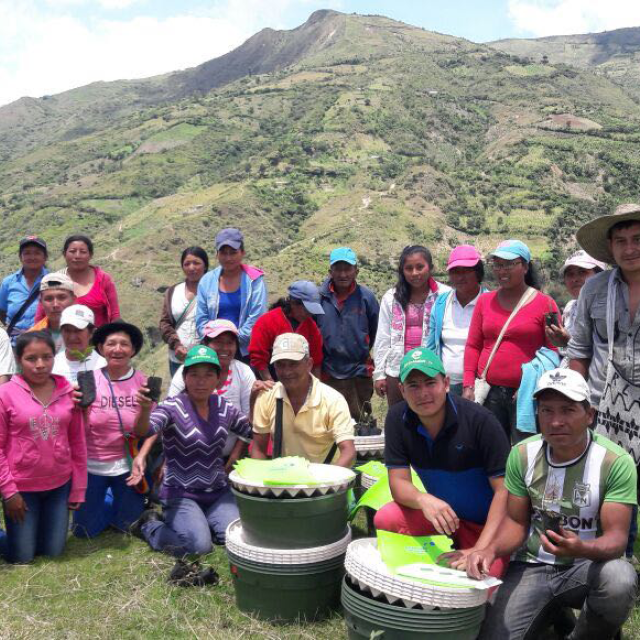 Groasis
Innovative boxes to grow productive fruit trees with little water